Climbing
Multi pitch Climbing Days
Multi pitch Climbing Days
From 200 to 800 euros, divided by 2 or alone if the race allows only one rope companion. (possibility of doing long-distance routes on your own: contact us)
Prices for major routes vary according to the technical level, logistics required and height of the project.
By the day or half-day. Sometimes even at the end of the day for milder temperatures.
During a telephone or face-to-face meeting, we'll work together to determine a suitable project. Depending on your level, experience and expectations.
In the Écrins, the Mont Blanc massif, the Verdon, the Calanques… and planet Earth!!!!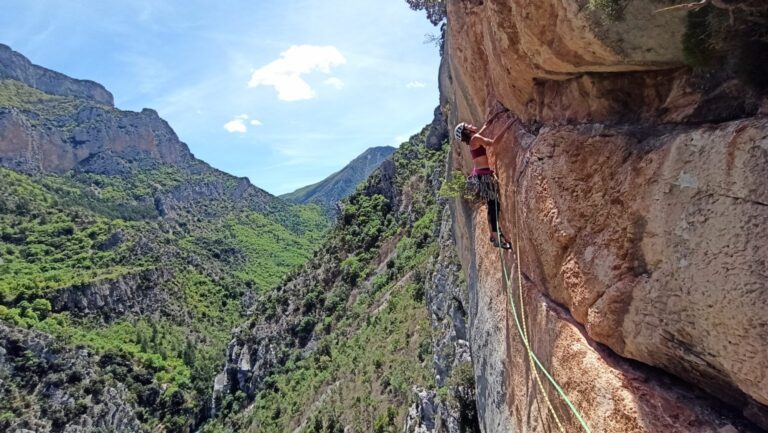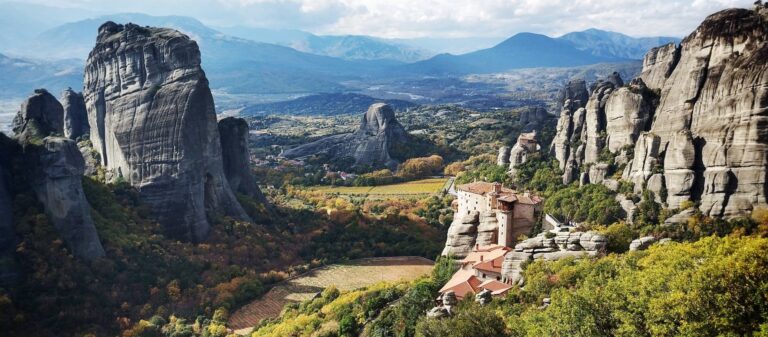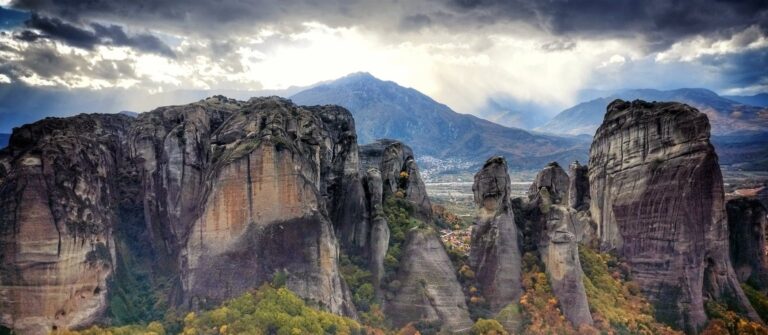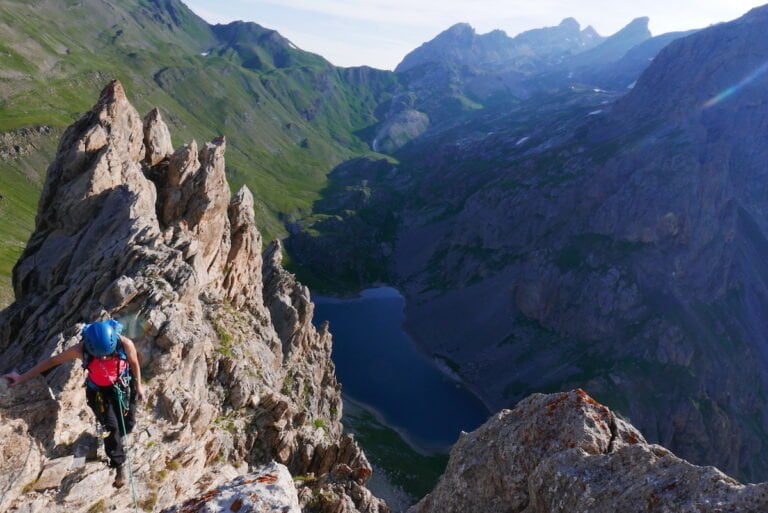 From €100 per day
1 person minimum
From age 15
Conduct of the activity
Meeting Location and Time
We provide
You bring
Conduct of the activity
After having carpooled to the starting car park of the race, we will start with the approach walk to get to the site. Once equipped and briefed, we set off directly on a route chosen together, of several lengths from 100 to 500 meters in height.

If the route is in a remote area, we will sleep in accommodation type refuge/hotel/gîte and tent if necessary.
Meeting Location and Time
We provide
You bring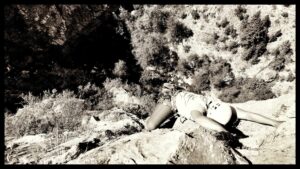 Pour ce week-end escalade en grande voie avec Claire, nous avons choisi 2 sites bien distincts.Ailefroide et les Gorges de la Byaisse ou aussi appelé
Read more »